Benedetto Varchi Dashboard
Description
This group is dedicated to providing information about Benedetto Varchi (1502/3-1565).
Galleries, Timelines, and Maps
Posted by
Dino Franco Felluga
on
Thursday, October 12, 2023 - 14:47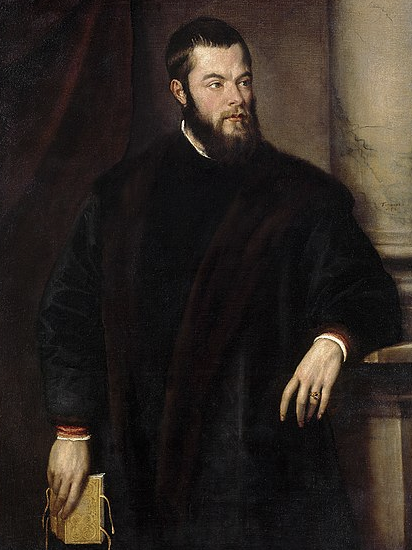 This timeline is designed to present the details of Benedetto Varchi's life and career.
Individual Entries
There is no content in this group.