Leonardo da Vinci 2018 Dashboard
Description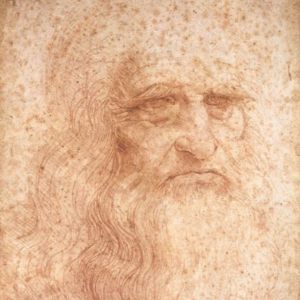 This course explores the transition from the medieval period to the Renaissance across multiple disciplines, thus laying out how much of what we take for granted today about technology or about the human subject was implemented in this rich period, especially in Italy.  The focus for the course will be that most famous "Renaissance man," Leonardo da Vinci.  Each week will explore some aspect of the human condition (vision, art, music, time, war, etc.), first through a theoretical/philosophical lens, then through a specific object that da Vinci either created or conceived.  In thinking about the transition from the Medieval period to the Renaissance, we will also keep in mind the analogous revolutions in thinking occurring today because of the digital revolution.  As with so many things, da Vinci anticipated these changes too, having theorized an adding machine and a robotic knight, thus anticipating contemporary debates about computers and artificial intelligence. 
Galleries, Timelines, and Maps
There is no content in this group.