Romanticism Workshop Dashboard
Description
This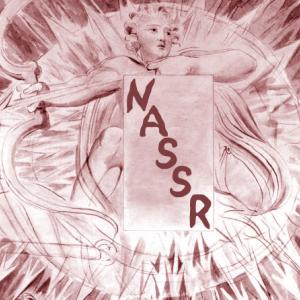 group is designed to help attendees of the COVE Workshop at NASSR 2023 in Huntsville, TX. We will use it to build Romantic content with an eye to teaching and research. COIVE access is a benefit of NASSR membership and COVE has been working hard to provide lots of Romantic content. At COVE Studio, for example, one can now add to an anthology all the titles from Longman's Transatlantic Romanticism and Johns Hopkins' British Women Writers of the Romantic Era. We are also working with the Blake Archive to make available their Blake transcriptions, alongside the associated plates.
Galleries, Timelines, and Maps
Individual Entries
There is no content in this group.