HONR 29900 - Making the Human Dashboard
Description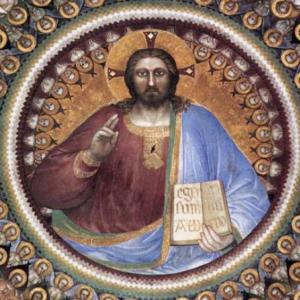 This course asks the question: how did we come to be who we are? To answer that question, we will aim throughout to think like anthropologists, examining the most important moments in the modern understanding of the human in the Western world, with an eye always to the changes happening today because of the digital revolution. Each moment of transition is accompanied by a shift in technologies of communication: the move from orality to literacy (ancient Greece); the introduction of print (Renaissance Italy and England); the industrial revolution (19th and 20th-century England and America); the digital revolution (our postmodern present). All aspects of the human will be explored: visuality, space, time, psychology, knowledge, faith, government, art, architecture, music, science, urban space, discipline and punishment.
One large focus of the course is the Renaissance, and the area surrounding Venice was particularly influential in the transition from a Medieval to a post-Renaissance way of thinking about all aspects of the human. Some of the students in this class will be going to Venice over March Break as part of an Honors College study-abroad program dubbed Inventing Venice. After this 8-week class, you will be able to follow their blogs, if you wish, since they will be seeing and hearing firsthand the art, architecture, music, urban design, and scientific artifacts that we will discuss in the course.
Galleries, Timelines, and Maps
There is no content in this group.