MSSU ENG272 - Summer 2020 Dashboard
Description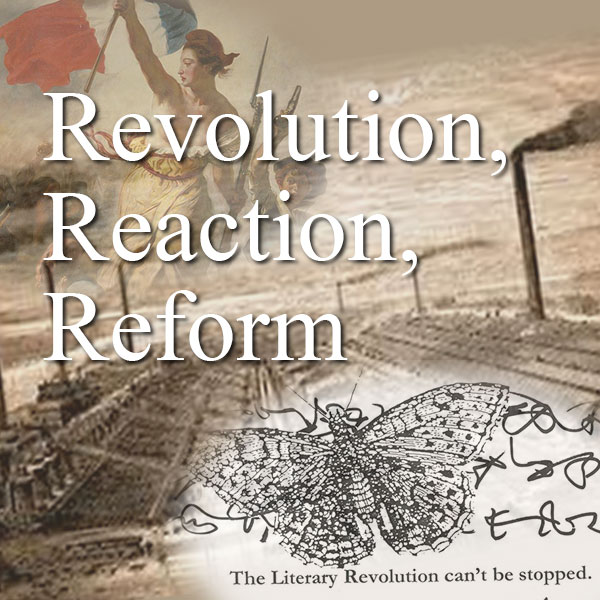 British Literature II: Revolution, Reaction, Reform examines British literature from the late eighteenth century to the present, a period that witnessed the American and French Revolutions, slave revolts such as the Haitian Revolution, a "revolution in female manners," the Industrial Revolution, the twentieth-century revolutionary wave in Europe, as well as World War I and World War II, and, of course, artistic revolutions. We will consider how the authors and literary works of this period might be reacting to change, advocating for reform, or participating in literary revolutions—whether revolution is understood in the sense of "revolving" or of "revolting," going full circle to return to a previous (more perfect?) time or experiencing/effecting a great alteration or rupture.
Galleries, Timelines, and Maps
Posted by
Amy Gates
on
Monday, June 29, 2020 - 17:38
This gallery contains illustrations of Victorian-era works assigned for ENG 272: British Literature II (Missouri Southern State University). 
Posted by
Amy Gates
on
Saturday, June 6, 2020 - 02:41
This timeline highlights events that correspond to the timeframe of ENG 272: British Literature II.